Welcome to Almond Wellness Centre – Master of Acupuncture Melbourne
Almond Wellness Centres are the leading Chinese medicine and acupuncture clinics in Melbourne. We have particular interest and experience in working with patients with Fertility challenges, IVF support and women's health.
Located in Coburg and Ringwood, our two clinics offer both Symptomatic Care and Preventive Health care for anyone who would like to get off the treadmill of ill health and would like to discover a blueprint for health rejuvenation and optimal well-being.
We have particular interest and experiences in working with patients who want help in the following areas:
Our registered acupuncture Chinese medicine practitioners have completed extensive training in reproductive health including TCM gynaecology and obstetrics, IVF acupuncture support, and pre/post-natal treatment.
We have abundant knowledge including Traditional Chinese Medicine and modern medicine in women's health and fertility.
We also able to help you manage and improve symptoms of following areas, such as:
Emotional health;
Digestive health;
Children's conditions;
Skin problem;
Cancer support; and
Other more
Simply state:
We help you – get well and stay well, naturally
Why Choose Us?
Why choose our Masters of Acupuncture and Chinese medicine?
Here are the 6 great reasons to to choose our Masters of Acupuncture and Chinese medicine for your health and well-being:
1. Our warm caring staffs welcome you. Your experience will be as comforting, encouraging and reassuring as possible, your privacy is respected at all times;
2. Your treatment is tailored and unique. We make Chinese medicine diagnoses and treatment plans according to your age, gender, individual symptoms, signs, and different phases of your conditions.
3. You receive a natural, painless treatment to ease your symptoms or pain; the cause of your symptoms will be addressed, not just masked;
4. Your symptoms will not only be treated, but also be prevented from coming back;
5. The practitioners you see are university trained fully qualified. All acupuncturist and Chinese herbalist are registered with Chinese Medicine Registration Board in Australia. Our chief practitioner Dr. Richard Zeng (TCM) has over 20 years full time professional experience in China, Germany and Australia hospitals and clinics. We won't be 'Practicing' with your health;
6. Safety is our first priority. Only sterilised disposable needles and high quality herbs/supplements are used in our clinics. Your treatment and the whole experience will be relaxing, comfortable and painless.
Call to make an appointment Now!
Coburg – 03 9378 9479
Ringwood – 03 8802 1519
We have particular interest and experience in working with patients who have the following issues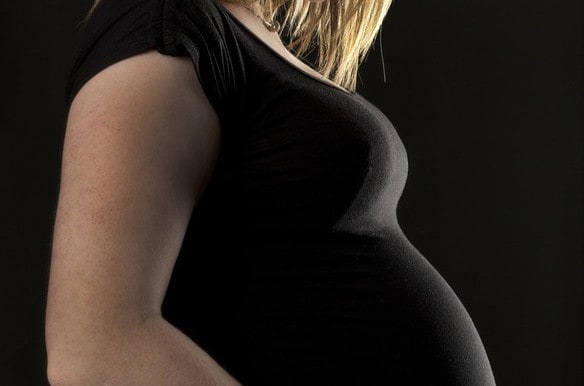 Diet life style changing, Ovulation support, Weight management, Menstrual period regulation, Sleep improvement and stress management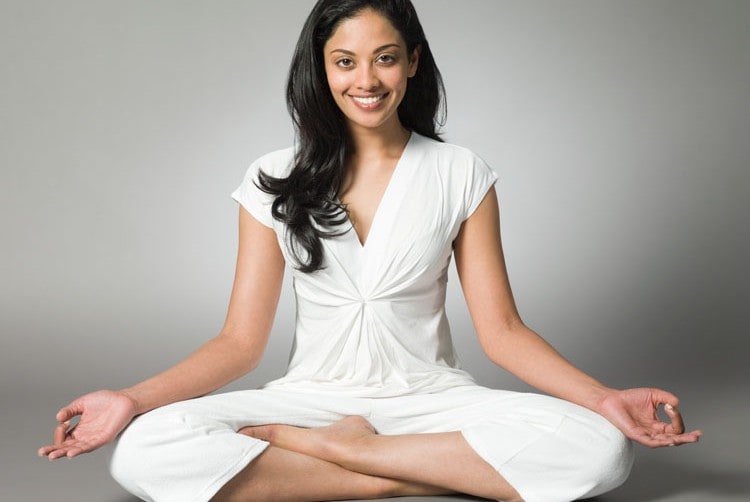 Women's health
Period pain management, PMT, PCOS, Endometriosis, Menopause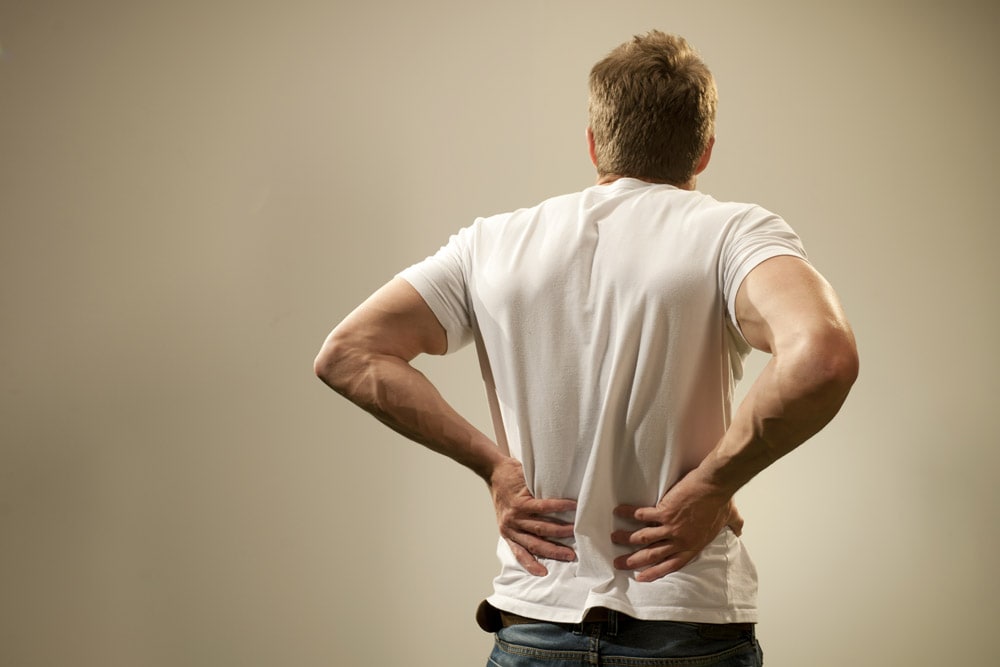 Natural Pain management
Sports injuries, back pain, sciatica arthritis pain
We strongly believe
Traditional Chinese Medicine, acupuncture and natural health care are the answer to the health problems that millions of people face.
Our passion
To help as many people as we can to Get Well and Stay Well without drugs or surgery.
Great practitioners
Fully qualified, experienced practitioners
Two locations
Clinics in Ringwood and Coburg
Open 7 days
7 days per week both clinics
Health fund rebates
HICAPS fast claim on the spot
Call to make an appointment Now!
Coburg – 03 9378 9479
Ringwood – 03 8802 1519
Almond Wellness Centre Coburg 21 Bell St, Coburg, Vic 3058 Ph: 03 9378 9479
Almond Wellness Centre Ringwood 31 Wantirna road, Ringwood Vic 3134 Ph: 03 8802 1519