Almond Wellness Centre Ringwood
Welcome to Almond Wellness Centre Ringwood
Acupuncture Chinese medicine Chiropractic
Located in the centre of ringwood, Almond Wellness Centre is the leading acupuncture Chinese medicine clinic in Melbourne eastern suburbs. The areas that we service include ringwood, ringwood north, croydon, Mitcham, Doncaster east, Donvale, Heathmont, and other surrounding suburbs. We've being helping the local community since 2010.
Our treatment include traditional Chinese medicine such as acupuncture, Chinese herbal medicine, Chinese remedial massage, other traditional therapies. We also provide chiropractic, exercises, life style and diet advices. Our registered acupuncture and Chinese medicine chiropractic practitioners have the expertise in fertility IVF support, women's health and natural pain management.
Expertise
We have particular interest and experiences in working with patients with fertility IVF challenges, pregnancy, women's health and other health issues. These include:
Fertility IVF treatment support;
Women's health;
Pregnancy and labor support;
Natural pain management;
General practice
In consultation with other treating health practitioners, we may also be able to help you manage and improve symptoms from other general conditions, such as natural pain management, emotional disorders (stress, sleep, etc.), cancer supportive management, and other difficult conditions. 
In stead of listing the whole range of issues that we could be help, we would rather you contact us. In this way we can understand the details of your condition and may provide better help for you.
We help you Get Well and Stay Well, Naturally!
We strongly believe
Traditional Chinese Medicine, acupuncture and natural health care have the answer to the problems that millions of people face.
Our passion
is to reach the masses of society by serving other people and giving you a chance to get well and stay well without drugs or surgery.
Why choose our Masters of Acupuncture and Chinese Medicine?
When considering our Masters of Acupuncture and Chinese Medicine, you can expect the following 6 compelling reasons:
Established Reputation: Since 2003, we have been proudly serving and assisting individuals in the Coburg and Ringwood areas. Our practice is widely recognised as the leading acupuncture and Chinese medicine clinic in Melbourne's northern and eastern suburbs, earning a reputation for excellence.
Welcoming and Supportive Environment: Our warm and compassionate staff members are dedicated to ensuring your comfort and well-being. We strive to create a comforting, encouraging, and reassuring experience for you, while always respecting your privacy.
Personalised Treatment Approach: We understand the importance of individualised care. Our expert practitioners perform Chinese medicine diagnoses and create tailored treatment plans based on your age, gender, specific symptoms, signs, and the different phases of your condition. This ensures that your treatment is uniquely designed to address your specific needs.
Natural, Drug-Free Solutions: Our focus is on providing natural, drug-free treatments that alleviate symptoms and pain. Rather than merely masking symptoms, we aim to address the underlying causes of your discomfort, promoting true healing and long-lasting relief.
Highly Qualified Practitioners: All our acupuncturists and Chinese herbalists are university-trained and fully qualified. They are registered with the Chinese Medicine Registration Board in Australia, assuring you of their expertise and adherence to professional standards. Dr. Richard Zeng (TCM), our chief practitioner, brings over 25 years of full-time professional experience from hospitals and clinics in China, Germany, and Australia. Your health is in the hands of seasoned professionals who prioritise your well-being.
Safety as a Priority: Your safety is of utmost importance to us. We use only sterilised disposable needles and high-quality herbs/supplements in our clinics. Your treatment experience will be relaxing, comfortable, and conducted with the highest regard for your well-being.
Choose our Masters of Acupuncture and Chinese Medicine for a trusted, personalised, and safe approach to your health and wellness.
Have any question? or want to make an appointment? Send your request now
We have particular interest in help people who want help in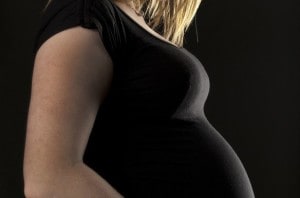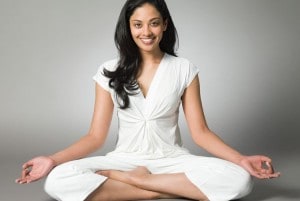 Manage pain and other symptoms associated with PMS, Poly-cystic Ovarian Syndrome (PCOS), endometriosis, menopause.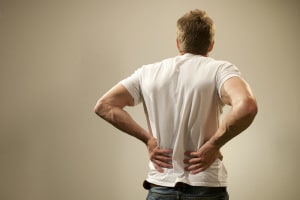 Pain management
Acupuncture, remedial massage and chiropractic help treat all sorts of sports injuries, arthritis, back pain, sciatica, and other nerve pain.
Team of Ringwood Practitioners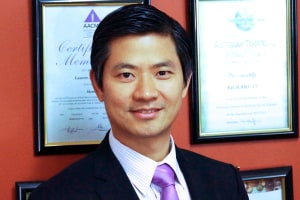 Dr. Richard Zeng
Dr. Chinese Medicine, Acupuncture Chinese medicine practitioner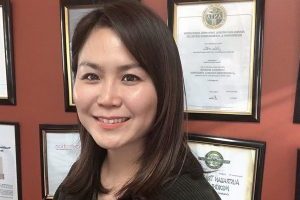 Dr. Mira An
Acupuncture Chinese medicine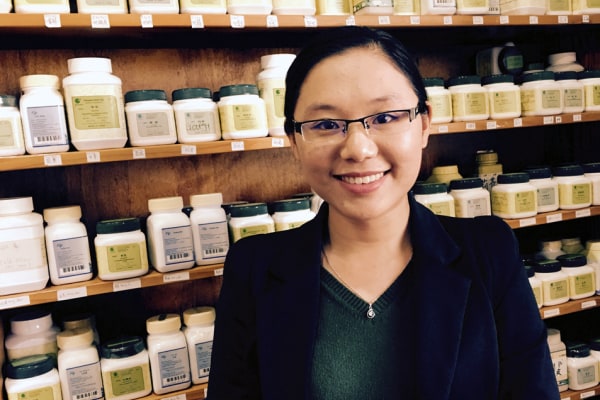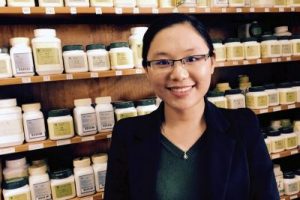 Dr. Ruby Hou
Acupuncture, Chinese medicine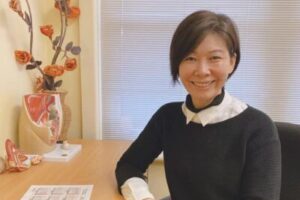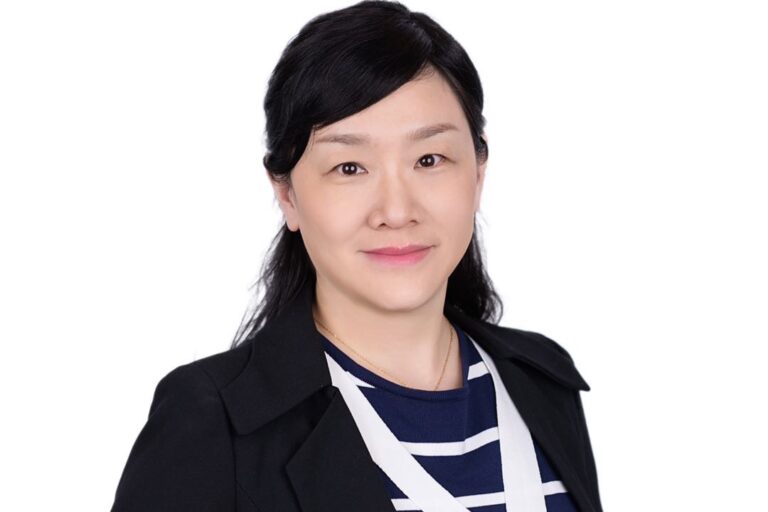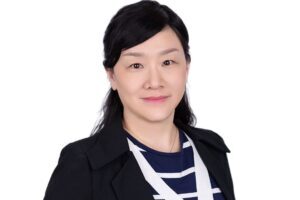 Dr. Leigh Lei acupuncturist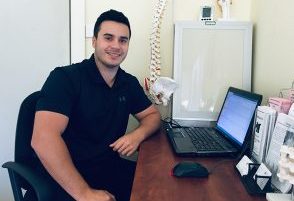 Dr. Daniel Pica Chiropractor
Great practitioners
Fully qualified, experienced practitioners
Health funds rebate
HICAPS fast claim on the spot