Coburg Acupuncture Chinese Medicine
Welcome to Almond Wellness Centre Coburg
Acupuncture Chinese Medicine Clinic
Located in the centre of Coburg, Almond Wellness Centre stands as the premier clinic for acupuncture and Chinese medicine in Melbourne's northern suburbs.  Our extensive service area include Coburg, Preston, Pascoe Vale, Brunswick, Bundoora and other nearby neighbourhoods. We have been dedicated to assisting the local community for nearly two decades since 2003.
Our comprehensive range of treatments includes traditional Chinese medicine modalities like acupuncture, Chinese herbal medicine, Chinese remedial massage, and other traditional therapies. Moreover, we offer counselling services, exercise programs, lifestyle recommendations, and dietary advice. Our highly skilled acupuncture and Chinese medicine practitioners have the expertises in natural pain management, fertility preparation, IVF support, pregnancy acupuncture and other gynaecology and women's health issues.
Expertise
At Almond Wellness Centre, we possess a wealth of knowledge and expertise in addressing the unique needs of patients facing fertility challenges, IVF treatments, pregnancy, women's health, and a diverse range of other health issues. We have particular interest in help people in the following areas: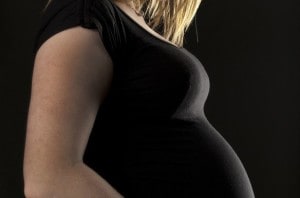 Our Pregnancy Preparation and Fertility IVF Support Program help people who have fertility challenges. By collaborating closely with your fertility specialist, we aim to identify the underlying causes of your fertility issues and develop a tailored management program. The program is based on long time clinic experience of Traditional Chinese Medicine and modern research/techniques. 
Our commitment is to provide the highest level of care and support to help you overcome fertility obstacles and achieve a healthy pregnancy. And, ultimately – Bring Baby Home.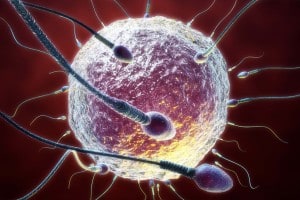 For individuals who are about to undergo or have already started IVF treatment, we provide dedicated IVF Acupuncture Support to enhance your chances of success.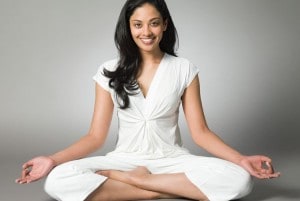 We offer natural solutions for a variety of women's health issues, including:
Pre-Menstrual Tension (PMS): Our treatments focus on relieving stress, calming the mind, reducing pain, and helping control cravings associated with pre-menstrual tension (PMS).
Menstruation Period Pain: Through acupuncture and Chinese herbal medicine, we provide therapies that aim to reduce and alleviate the pain experienced during menstruation, providing relief and promoting overall well-being.
Poly-cystic Ovarian Syndrome (PCOS) and Endometriosis: We offer a comprehensive approach to managing symptoms associated with PCOS and endometriosis. Our treatments include acupuncture, Chinese herbal medicine, lifestyle adjustments, dietary recommendations, and other advice to help regulate hormones, reduce discomfort, and alleviate pain.
Menopause Symptoms: Relieve symptoms associated with menopause such as hot flushes, night sweats, mood swings, and sleep disturbances. Our treatments aim to enhance comfort and support a smoother transition through this phase of life.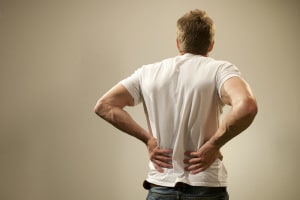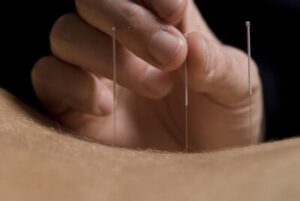 General practice
In consultation with other health practitioners, we may also be able to help you manage and improve symptoms of other general conditions. In stead of listing the whole range of issues that we could be help, we would rather you contact us. In this way we can understand the details of your condition and may provide better help for you.
Have any question? or want to make an appointment? Send your request now
Why choose us?
Why choose our Masters of Acupuncture and Chinese Medicine ?
Here are the 6 great reasons to choose our Masters of Acupuncture and Chinese Medicine:
1.  We've been servicing and helping people in Coburg and Ringwood area since 2003. We are the most reputable acupuncture Chinese medicine practice in Melbourne northern and eastern suburbs.
2. Our warm and caring staff welcome you. Your experience will be as comforting, encouraging and reassuring as possible; your privacy is respected at all times.
3. Your treatment is tailored and unique. We make Chinese medicine diagnoses and treatment plans according to your age, gender, individual symptoms, signs, and different phases of your conditions.
4. You will receive a natural, drug free treatment to ease your symptoms or pain; the cause of your symptoms will be addressed, not just masked.
5. The practitioners you see are university trained and fully qualified. All acupuncturists and Chinese herbalist are registered with the Chinese Medicine Registration Board in Australia. Our chief practitioner Dr. Richard Zeng (TCM) has over 25 years of full-time professional experience in China, Germany and Australia hospitals and clinics. We will not be 'Practising' with your health.
6. Safety is our first priority. Only sterilised disposable needles and high-quality herbs/supplements are used in our clinics. Your treatment will be relaxing and comfortable.
We strongly believe
Traditional Chinese Medicine, acupuncture and natural health care have the answer to the problems that millions of people face.
Our passion
is to reach the masses of society by serving other people and giving you a chance to get well and stay well without drugs or surgery.
Team of Coburg Acupuncture and Chinese medicine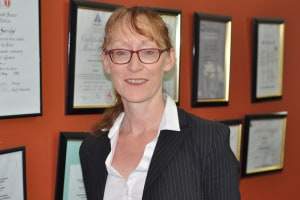 Dr. Tracey Byrne Acupuncture Chinese medicine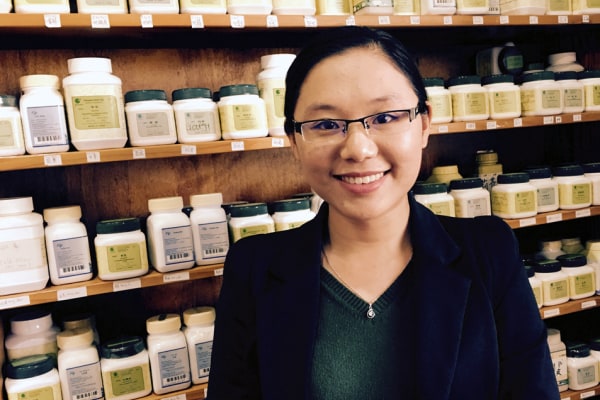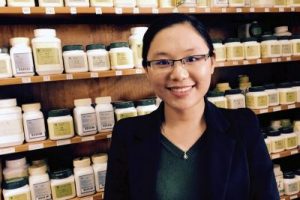 Dr. Ruby Hou Acupuncture Chinese medicine
Great practitioners
Fully qualified, experienced practitioners
Health funds rebate
HICAPS fast claim on the spot