Meet our practitioners
A team of highly qualified health professionals for your concerns
At Almond Wellness Centre, we have a team of highly educated practitioners – acupuncturists, Chinese herbalists, chiropractors and massage therapists. All of our practitioners are qualified and registered to meet the standard of practice in Australia.
Each of our practitioners has their own area of expertise. Our receptionists will be able to guide you to the right practitioner best suited to your conditions.
We believe that good health is attained not by the using of drugs, but by finding and treating the root cause of the problem, through a more holistic way.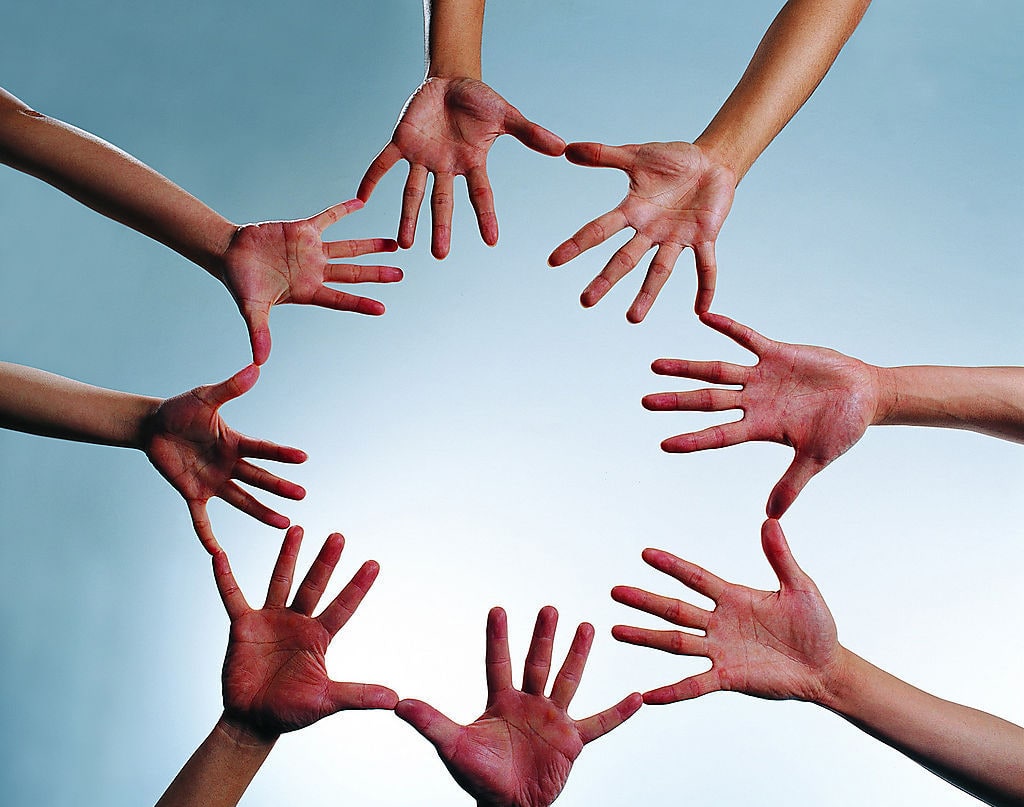 Masters of Acupuncture & Chinese Medicine
highly educated
All our practitioners have received a wide variety of master, bachelor degrees or diplomas from university.
registered and accredited
All practitioners are registered and accredited with corresponding associations in Australia.
constantly improving
In order to provide high quality and effective treatment for our patients, all practitioners are constantly participating in seminars, conferences and extensive training in reproductive health.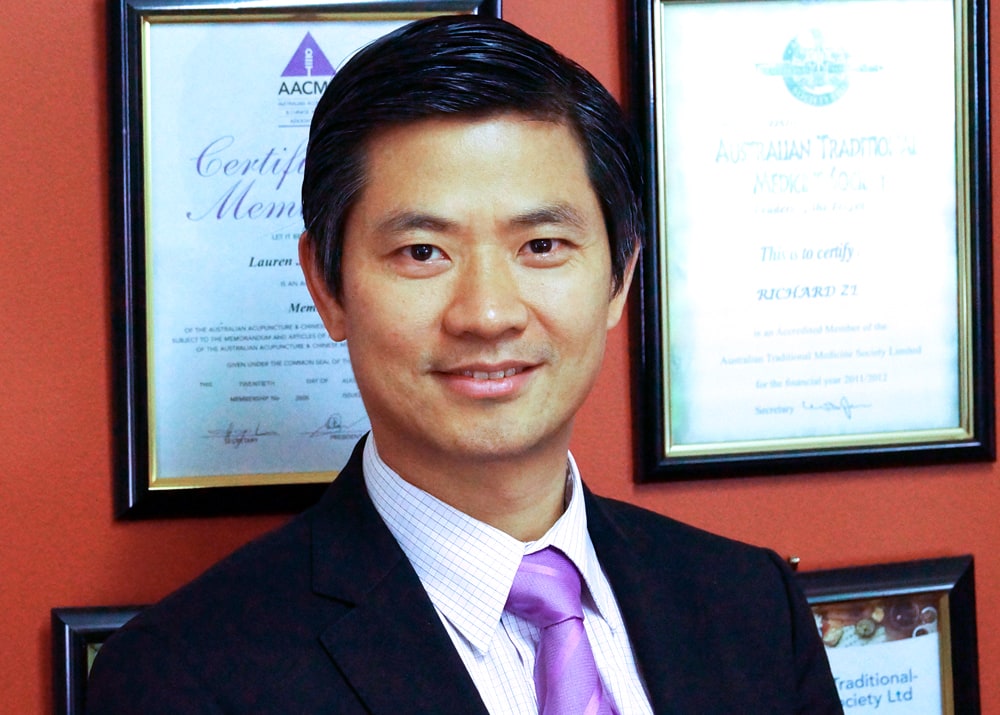 Dr. Richard Zeng
Acupuncturist, Traditional Chinese Medicine herbalist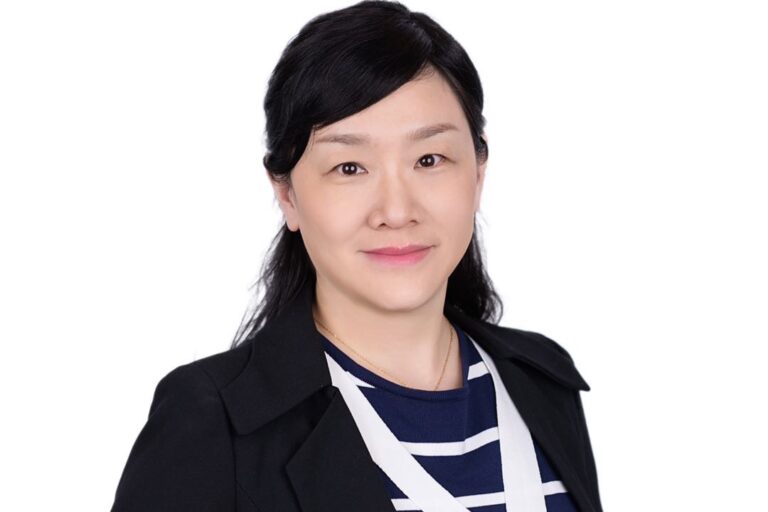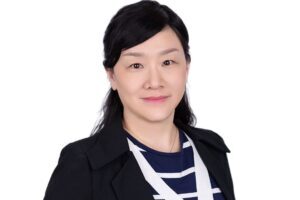 Dr. Leigh Lei
Acupuncturist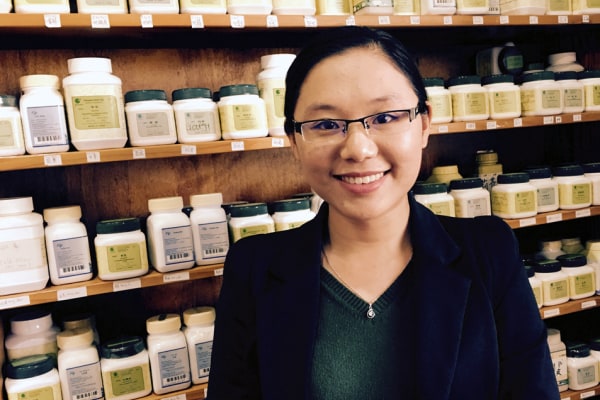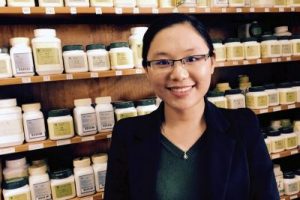 Dr. Ruby Hou
Acupuncturist, Traditional Chinese Medicine herbalist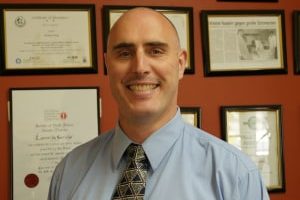 Richard Yates
Acupuncturist, Massage therapist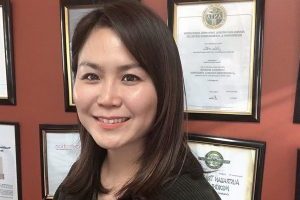 Dr. Mira An
Acupuncturist, Traditional Chinese Medicine herbalist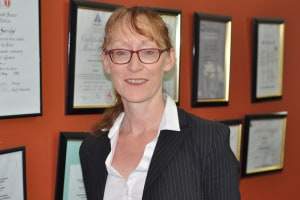 Dr. Tracey Byrne
Acupuncturist, Traditional Chinese Medicine herbalist, Massage therapist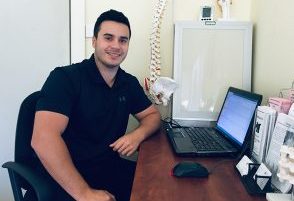 Dr. Daniel Pica
Chiropractor