Dr. Leigh Lei
Acupuncturist Melbourne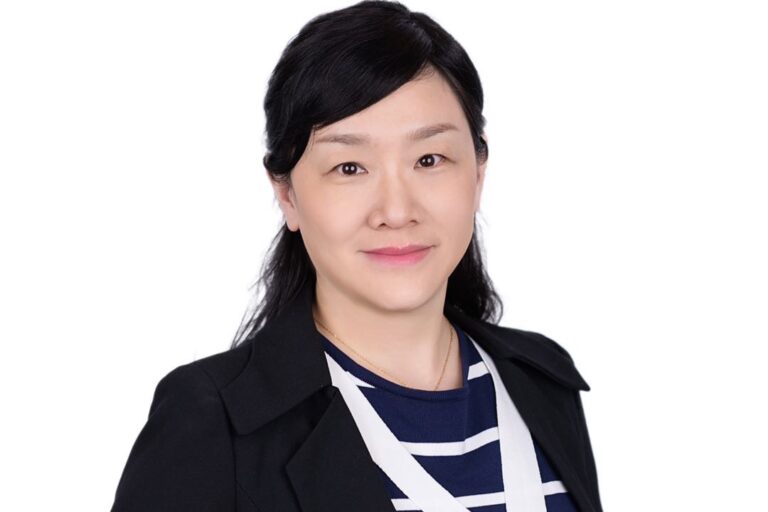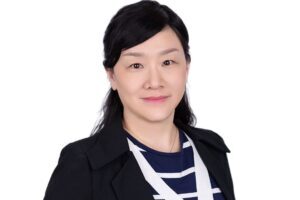 Dr. Leigh Lei
M.B (China), M.AppSci (Acupuncture RMIT), AACMA, AHPRA
Registered Chinese medicine practitioner, Acupuncturist
Dr. Leigh Lei is a gentle, warm and caring acupuncturist with over 10 years of clinical experience from China and Australia. She speaks fluent Mandarin and is a member of AACMA.
Leigh holds a Bachelor of Medicine from the Hubei medical University in China in 1995.  After graduation she worked as a resident doctor at the third hospital of Wuhan.
Leigh became a Chinese medicine practitioner after she gained her Master Degree of Applied Science in Acupuncture from RMIT University.
Her mother was a doctor in western medicine in China. She passed away from lung cancer when Leigh was young.  This experience sparked her passion and purpose for health care and healing.
Dr. Leigh Lei has a special interest in women's health Including fertility, IVF support and care throughout pregnancy.
Leigh is also interested in the management of weight problem and all types of pain conditions including headaches, musculoskeletal and neurological problems.
As a mother of 3 children she believes anxiety and emotional symptoms should not be ignored as they are playing a big part of our current health issues.
Expertise
Women's health;
IVF support;
Pains and injuries;
Emotional issues – stress, anxiety, sleep.
Available day and time
Ringwood:
Monday, Thursday – 10am~6pm