Dr. Richard Zeng
Acupuncturist Melbourne, Chinese herbalist Melbourne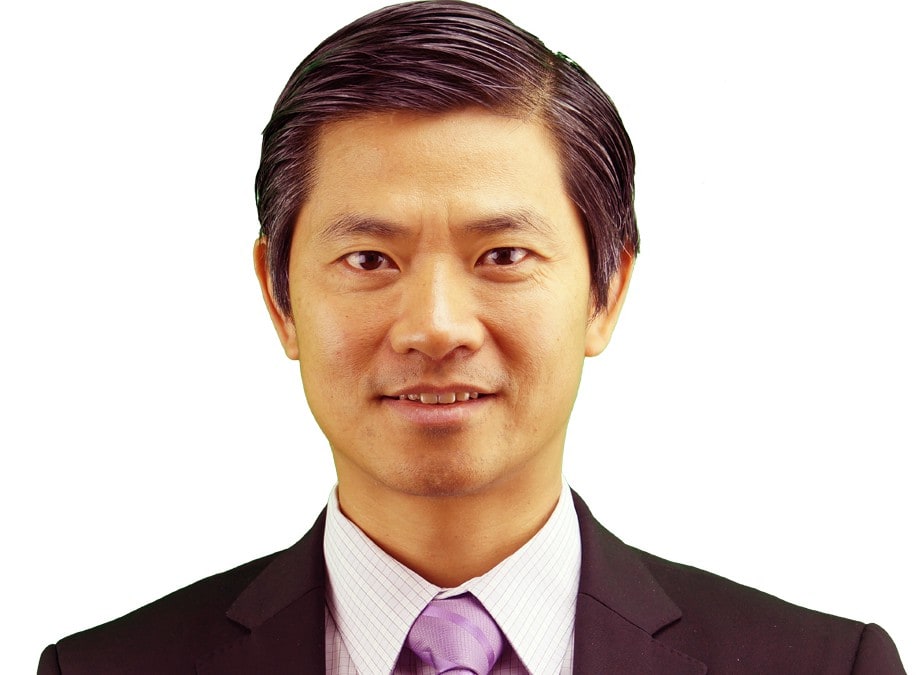 Dr. Richard Zeng
B.Med, M.Med (T.C.M. China)
Acupuncturist Melbourne
Herbalist – Traditional Chinese Medicine
Registered Doctor of Chinese Medicine in China
Registered Acupuncturist and Chinese herbalist Australia
Accredited Member of Australia Traditional Medicine Society (ATMS)
Lecturer of acupuncture and TCM – RMIT University
Dr. Richard Zeng – Chinese herbalist acupuncturist Melbourne
Qualification
Dr. Richard Zeng is a China Registered Doctor of Traditional Chinese Medicine, Australia registered acupuncturist and Chinese herbal medicine practitioner. Dr. Zeng is a member of Australia Traditional Medicine Society (ATMS). He is also a popular lecturer of acupuncture and Traditional Chinese medicine at the Chinese Medicine Division of RMIT University.
Background
Richard was born in Hubei Province, China. His family has four generations of medical practitioners. There is a history of TCM in his family since birth. Literally he grew up around hospitals and clinics. Dr. Zeng's grandparents were both in private practice as Chinese Medicine doctors since the 1930's. His mother was a GP practicing acupuncture too.
Growing up in a natural holistic environment, Dr. Zeng has been exposed to natural healing since he was very young.  Dr. Zeng had very close personal relationship with his grandparents.  This experience was his inspiration to carry on a family legacy devoted to natural approaches to wellness.
Education
In 1989 Dr. Zeng attended Hubei University of Traditional Chinese Medicine. He studied both conventional Western Medicine and TCM. He graduated with degrees of Bachelor of Medicine and Master of Medicine. Dr. Richard Zeng was proudly awarded as an Excellent Graduate by the university.
After graduation Dr. Zeng worked as a doctor at Wuhan Hospital of Chinese Medicine. He practiced both Western and Chinese medicine at the hospital.
In 2002 Dr. Zeng came to Australia as a skilled immigrant. He worked as a registered acupuncturist and Chinese herbalist. He also worked as lecturer and clinic supervisor of Chinese medicine at RMIT university and Victoria University. In 2003 he set up his own practice in Melbourne.
Strength
Dr. Zeng represents the fourth generation of TCM doctors in his family. His integrative approach is well-rounded and represents the most completed method of helping his clients dealing with a wide variety of problems.
Richard has studied and practiced both western and traditional Chinese medicine. This gives him broad view of two different medicine. It helped him understand the modern diagnosis of a specific disease. And understand the Pros and Cons of those two in treating it. This background allows him to choose the best treatment for his patients.
Dr. Richard Zeng has over 20 years full time working experience. It helps him quickly identify the cause of health problems and correctly treat the root of the diseases.
Specially interested areas
Fertility Enhancement for Natural Conceiving Preparation;
IVF Preparation and Support;
Women's health, men's health;
Mental emotional disorders;
Cancer support treatment; and
Other difficult conditions.
Available Day and Time
Dr. Richard Zeng is available at both Coburg and Ringwood clinic.
Coburg clinic
Monday: 11am~6pm
Thursday: 9:30am ~6pm
Saturday: 8am ~4pm
Ringwood clinic
Tuesday and Friday: 10am ~6pm
Question? want to make an appointment? Contact Dr. Zeng here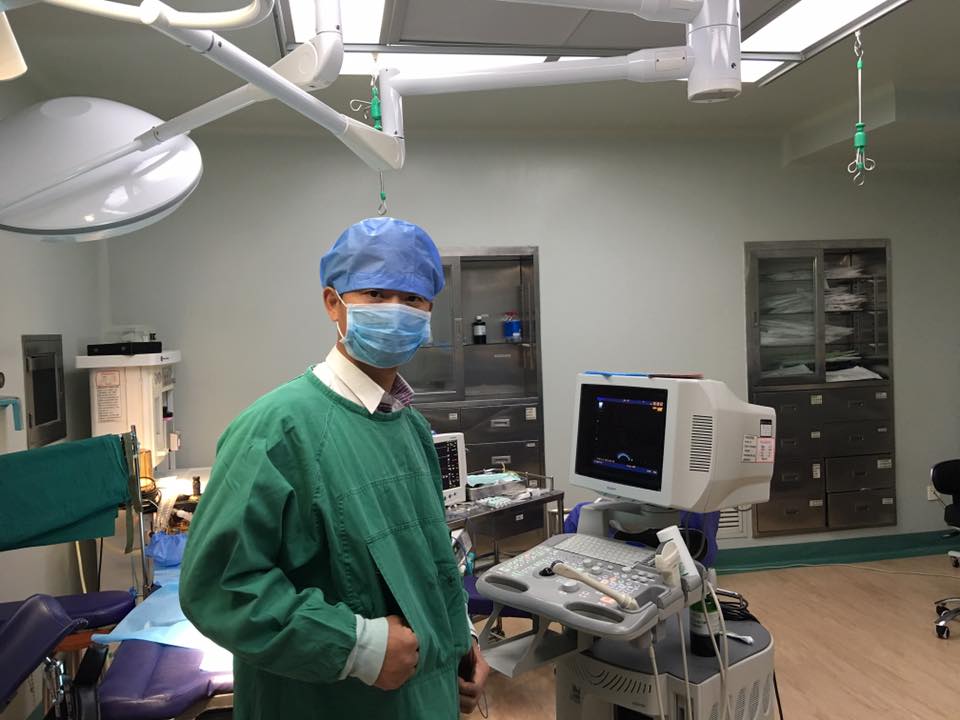 Dr. Richard Zeng visits IVF clinic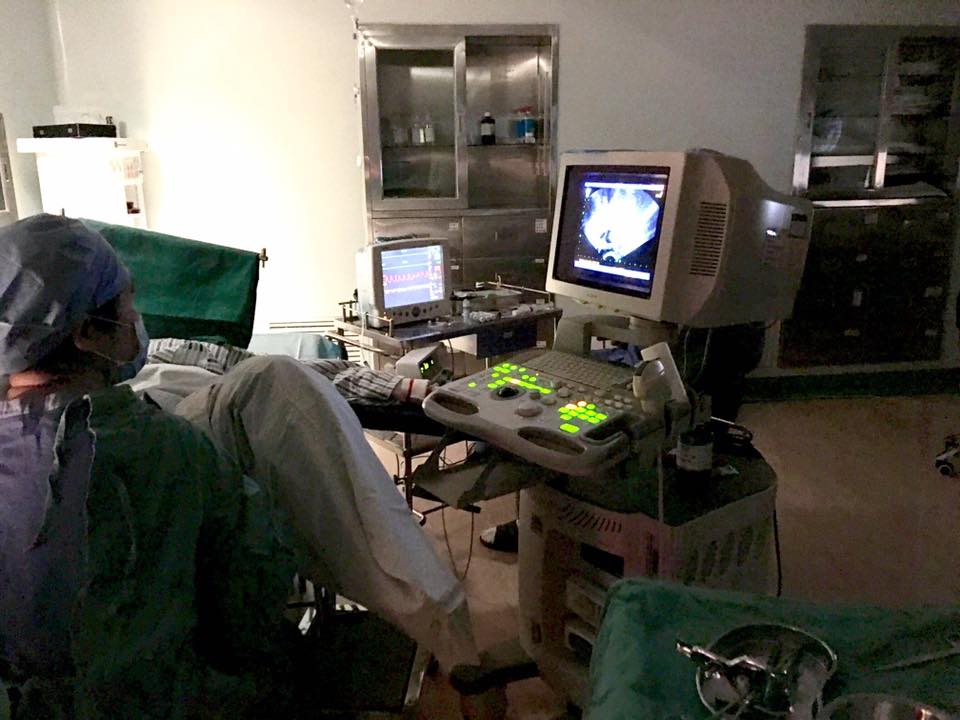 IVF Embryo transfer Dr. Richard Zeng