Meet our practitioners
We have a team consists of highly qualified practitioners and support staffs
At Almond Wellness Centre  we have a team of highly qualified acupuncturist Chinese herbalists chiropractors, and support staffs.
All of our practitioners are highly educated. They have received a wide variety of masters and bachelor degrees or diplomas from university. All have registered and meet the standard of practice in Australian.
Each of our practitioners have their own area of expertise. Our receptionist will be able to guide you to the member of staff best suited to your conditions.
All major health funds rebate accredited
We believe that good health is attained not by the using of drugs, but by finding and treating the root cause of the problem, through a more holistic way.
So that we can help you get well and stay well.
We look forward to meeting you in the near future.
Our mission
Dedicated to provide excellent, professional service for your individual heath care.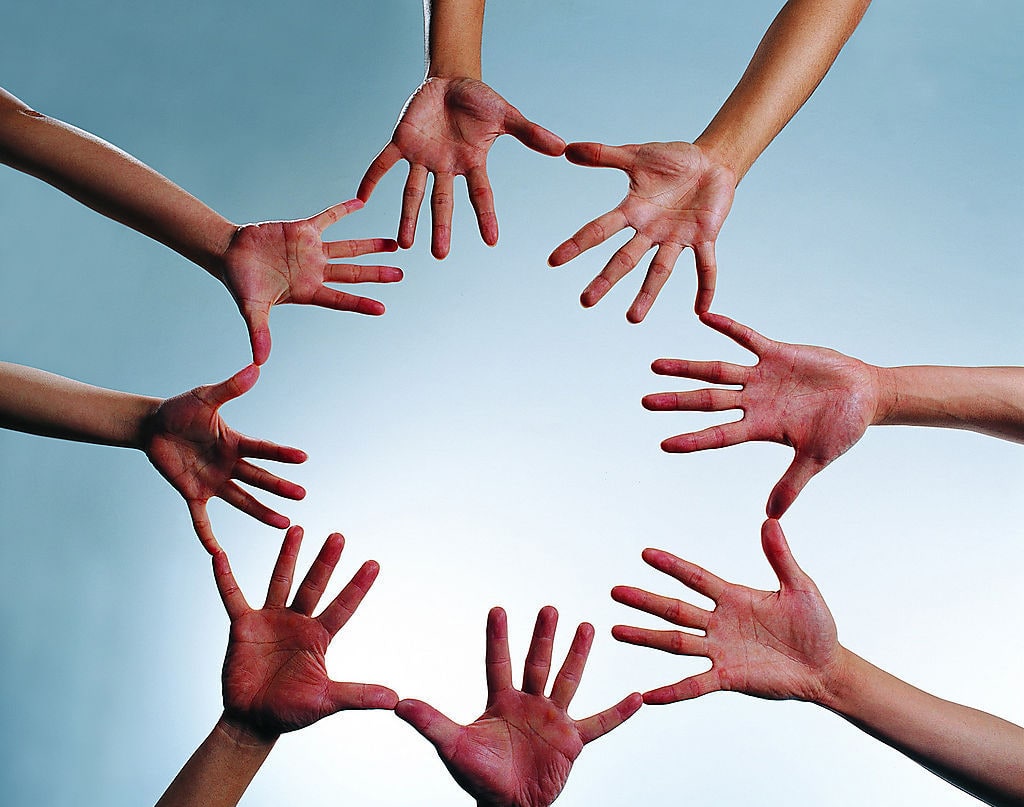 HIghly educated
All Chinese medicine acupuncture practitioners and chiropractor have received a wide variety of master and bachelor degrees and diplomas from university.
Registered and accredited
All practitioners are registered and accredited with corresponding association in Australia.
Experienced
All practitioners are experienced and developed expertise cover a range of specialties from gynaecology, fertility to emotional disorders and pain management.
Our chief practitioner Dr. Richard Zeng D.CM has over 20 years experience in both China and Australia.
Constantly improving
In order to provide high quality, safe and effective treatment for our patients, all practitioners are constantly learning by participating in seminars, lectures, conferences.
We have completed extensive training in reproductive health including TCM gynaecology and obstetrics, IVF acupuncture support, and pre/ post natal treatment.